2022 Keynote Speakers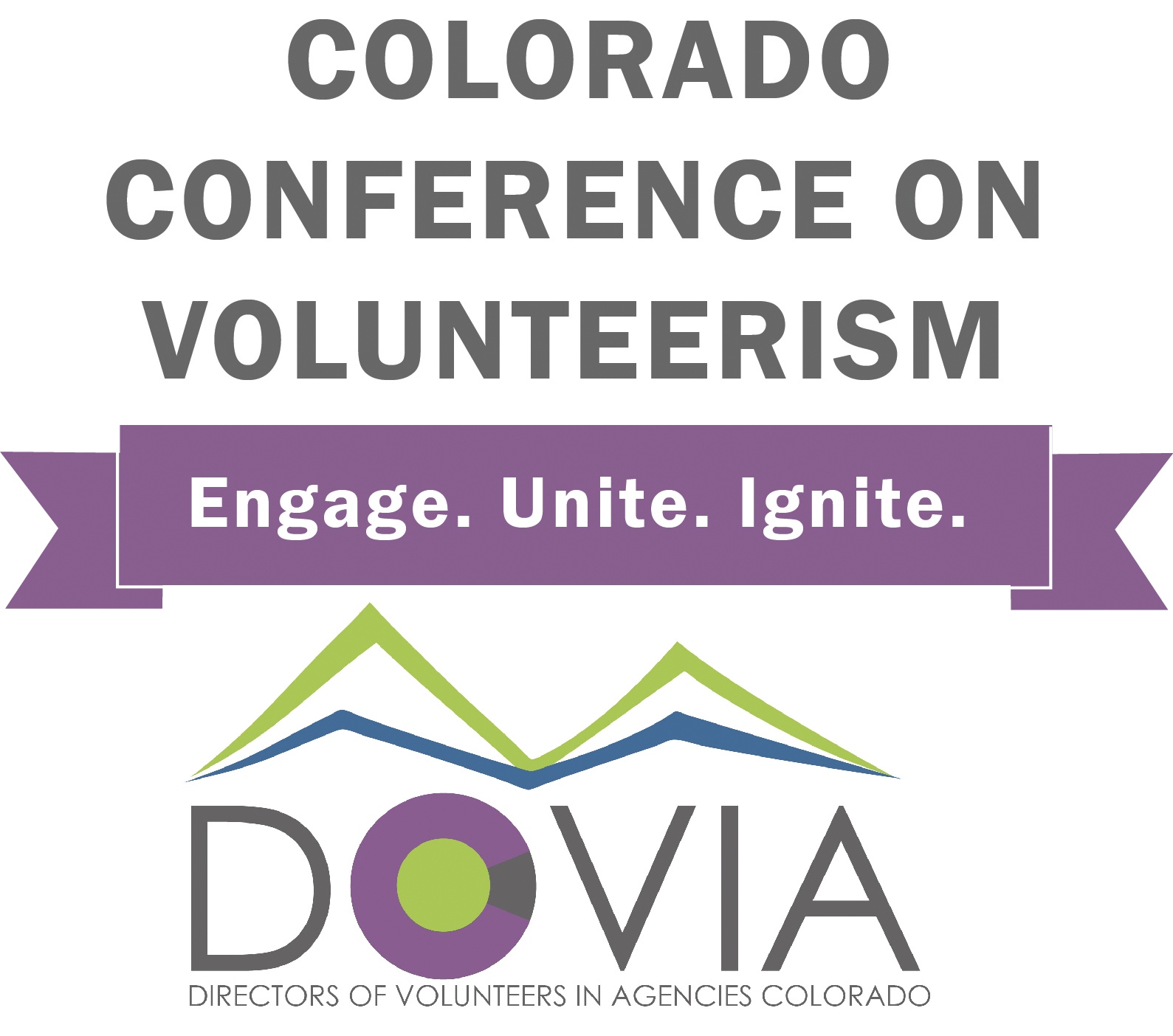 Hosted in a hybrid model over 2 half days on October 13-14, we are excited to continue the tradition of the Colorado Conference on Volunteerism (CCOV). Scholarship applications are open through August 31, 2022. Registration and scholarship information can be found
HERE
.
This year, we will open CCOV with an incredible topic focusing on Insights to Action: How can an understanding of "human-centered design" change the ways we think about our work and the people we hope to impact? The first half of this interactive session will provide attendees with an opportunity to learn about and practice using curiosity and empathy interviews as primary tools for gathering necessary insights. The second half will take the group through a series of steps for putting new insights into action. You will leave this session with ideas that will impact how you approach program creation and improvement, strategy, outreach, and policy in your organization.
Keep reading to learn more about our keynote speakers!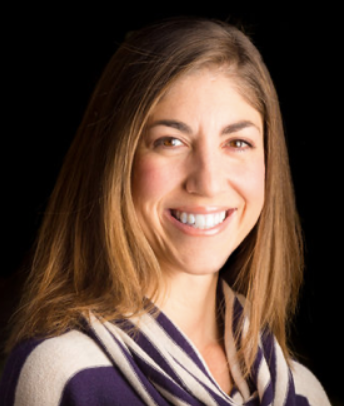 Rena Dulberg - She/Her/Hers, Founder of BOOSH
Rena Dulberg
is the founder and Lead Consultant of BOOSH, supporting nonprofit organizations as they revolutionize their mindsets, strategies, and programs through human-centered design. She spent nearly 10 years in higher education in both faculty and administrative leadership roles, as VP of Community Engagement at international social enterprise, ThinkImpact, and as Innovation Lead of Entrepreneurs and Ventures at UpStart Labs. She has a BA in Psychology from Occidental College, an MA in Conflict Resolution from University of Denver, and a certification in Design Thinking Facilitation from Stanford D School. She currently serves on a number of local nonprofit boards. In her spare time, she wrangles two kids, ages 8 and 5.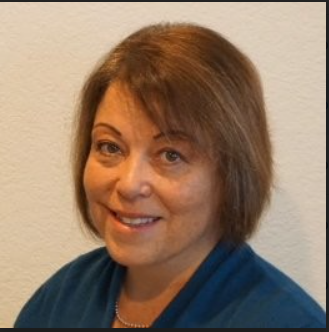 Sonia Dobinsky - Owner, Next Steps for Success; Consultant
Sonia Dobinsky
is a consultant on the BOOSH Insights to Action Team and owner of Next Steps for Success, a career coaching and consulting business, providing professional mentorship and coaching to leaders and aspiring leaders, helping them to ensure professional success through the development of their personal strengths, skills, and strategies. She is an experienced consultant and nonprofit executive, having worked for over 20 years providing training, innovation, implementation, and oversight for a variety of agencies. She has a BA in Communications from Northwestern University and is a CTI-trained leadership coach.