CCOV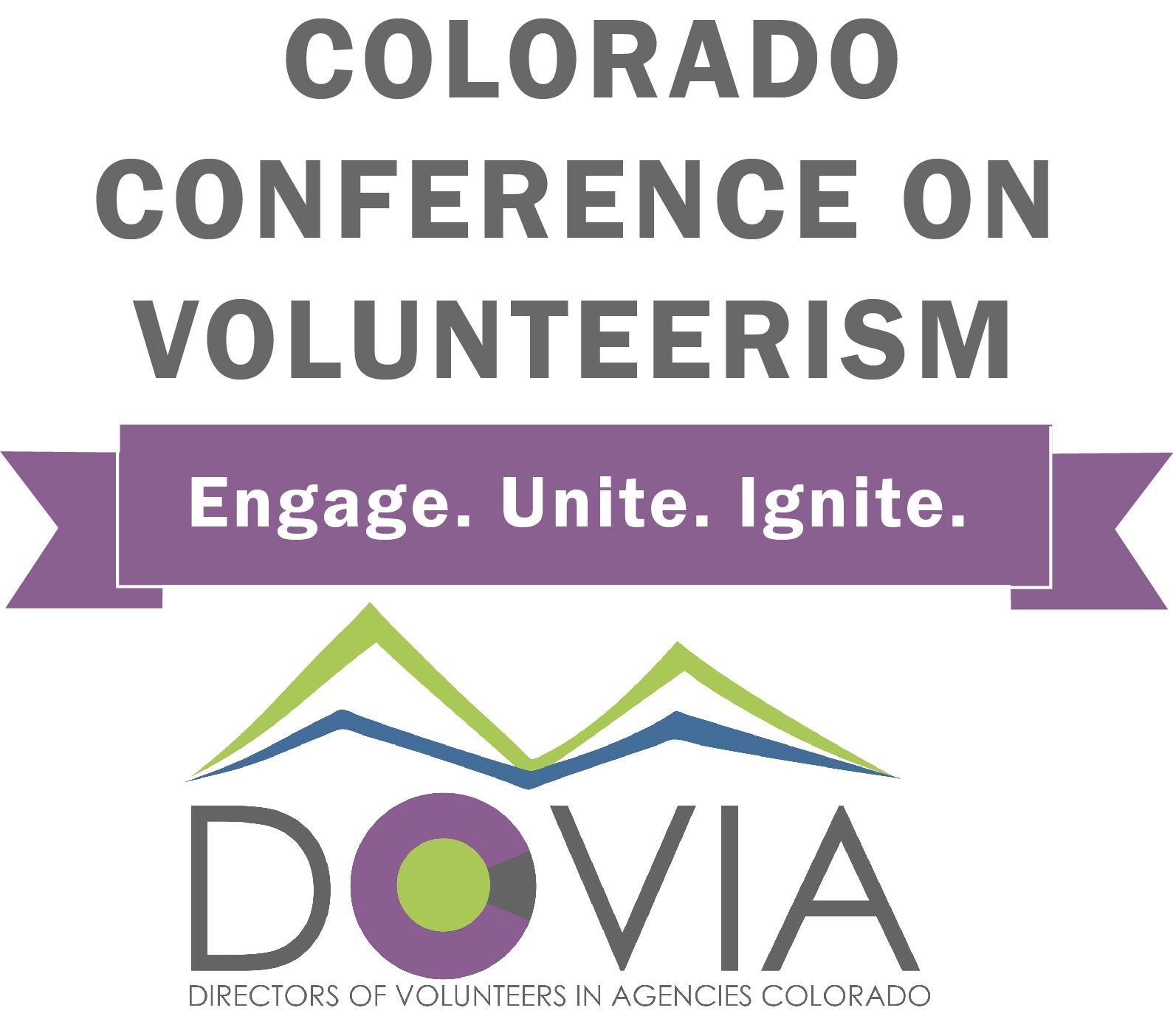 Thursday, September 7, 2023
WE ARE IN PERSON!
REGISTER HERE

What: The Annual Colorado Conference on Volunteerism (CCOV)
When: Thursday, September 7, 2023
Where: Denver Botanic Gardens, York Street location
Why: Because YOU are the best volunteers and volunteer engagement experts around, and we can all learn a great deal from each other's experiences, stories, and ideas!
Who: Volunteer engagement professionals AND volunteers - all are welcome!

Click Here to learn more about this year's Keynote Speaker
Click Here for the Full Program

Why Attend the Colorado Conference on Volunteerism (CCOV)?
DOVIA Colorado & the CCOV provides experiences that volunteerism professionals do not get anywhere else! Those include:
Comradery in the field

Connections with other organizations with relevant training statewide

A place to ask for help/advice on all things volunteer management & engagement

Resources for best practices of volunteer engagement professionals in local organizations

Education and idea exchanges that apply across industries and geographies

Other people to share experiences with

Peer feedback

A unique focus on volunteering; specialized experience
Join us at this year's conference and make a plan to use what we build together to continue to grow and build your volunteer programs!

2023 Registration Fees:

Through August 16: **Early Bird Rates**
August 17-31:
Member Registration: $140

Non-member Registration: $180
**Registration deadline for vegan/gluten free is Wednesday, August 23. After that date, we cannot guarantee to meet vegan/gluten free dietary restrictions. Please note that this option will be the same for both vegan and gluten free. Any other dietary restrictions should plan accordingly. Overall conference registration deadline is August 31. Refunds will not be issued for registrations.**
For any questions about the conference, please contact us at dovia.ccov@gmail.com.
Thank you to this year's sponsors!