CCOV

Registered attendees will receive communications no later than 9a.m. on Wednesday morning the week of the conference. To ensure delivery, please add doviacolorado@gmail.com to your contacts list.
What: The Annual Colorado Conference on Volunteerism (CCOV)
When: Thursday, October 1st, 2020 | 12:00-5:30p.m. and Friday, October 2 | 9a.m.-1p.m.
Where: VIRTUAL Zoom Platform
Why: Because YOU are the best volunteers and volunteer engagement experts around, and we can all learn a great deal from each other's experiences, stories, and ideas!
Who: Volunteer engagement professionals AND volunteers - all are welcome!
For any questions about the conference, please contact Conference Chair, Brittany McGarry @ brittany.mcgarry@gmail.com"

Cost: FREE During the registration process, we will ask for donations to cover our financial losses.
Keynote Speaker
Beth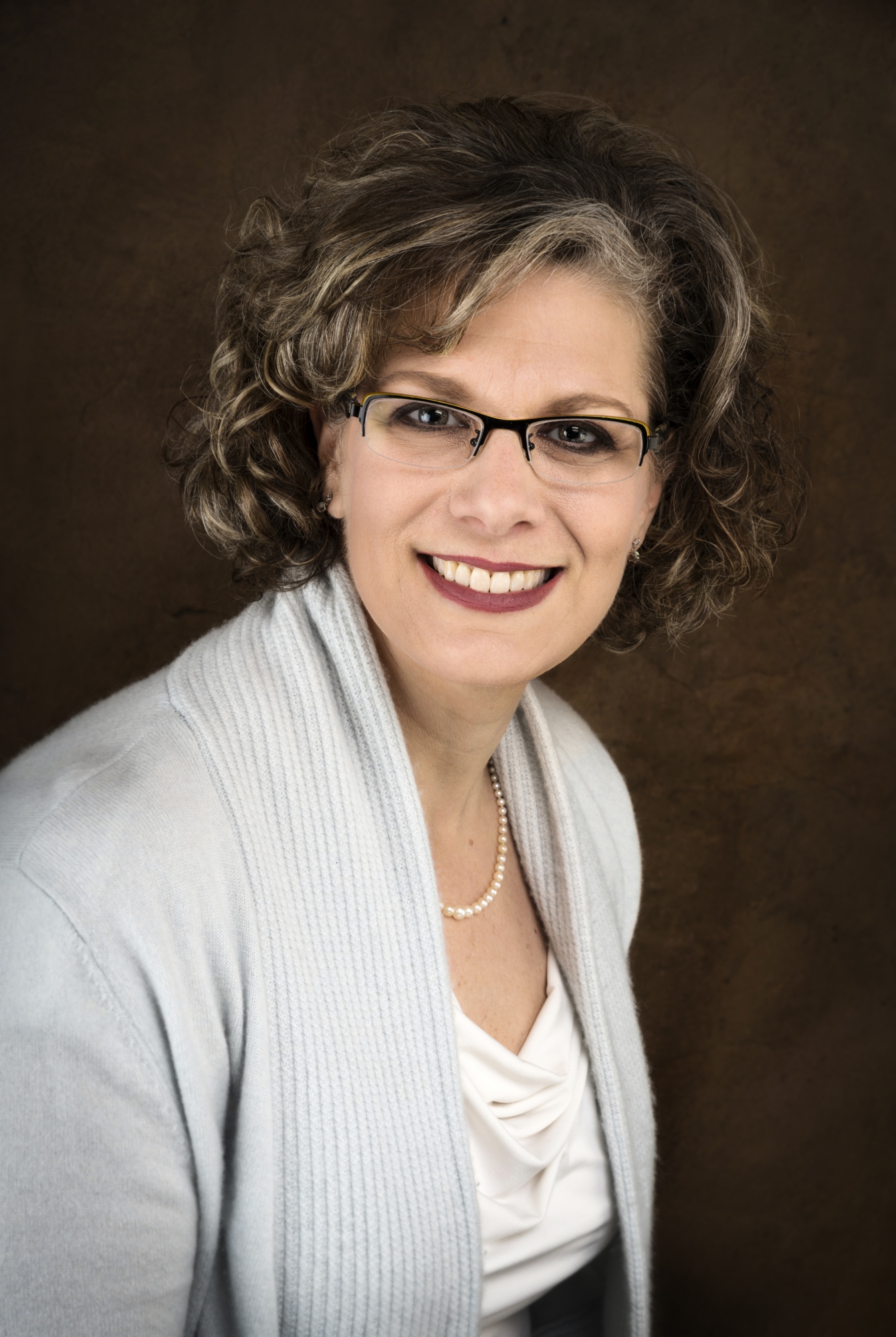 Steinhorn, President, VQ Volunteer Strategies
Beth partners with organizations and their leadership to increase their impact through strategic and innovative engagement. As a thought leader, Beth regularly participates in the national dialogue about volunteerism and engagement. The author of multiple books and articles on strategic volunteer engagement, she is a popular speaker and trainer, known for her interactive and inspiring presentations.
Learn more at: https://vqstrategies.com/.

Getting a Seat at the Table: Moving from Coordinator to Director and from Do-er to Influencer
None of our organizations are where we thought they would be a year ago, yet some organizations are still thriving through the contributions and partnership of volunteers,
while others are not. What distinguishes those organizations? One factor is that those thriving organizations truly embrace volunteer engagement as a strategy, they do so from the top down, and leaders of volunteers have a position of influence in the organizational structure. Learn from Beth Steinhorn and the experiences of your peers how to make that shift from coordinating volunteers to leading an organization-wide strategy of engagement and being a change-maker.
Plenary Speaker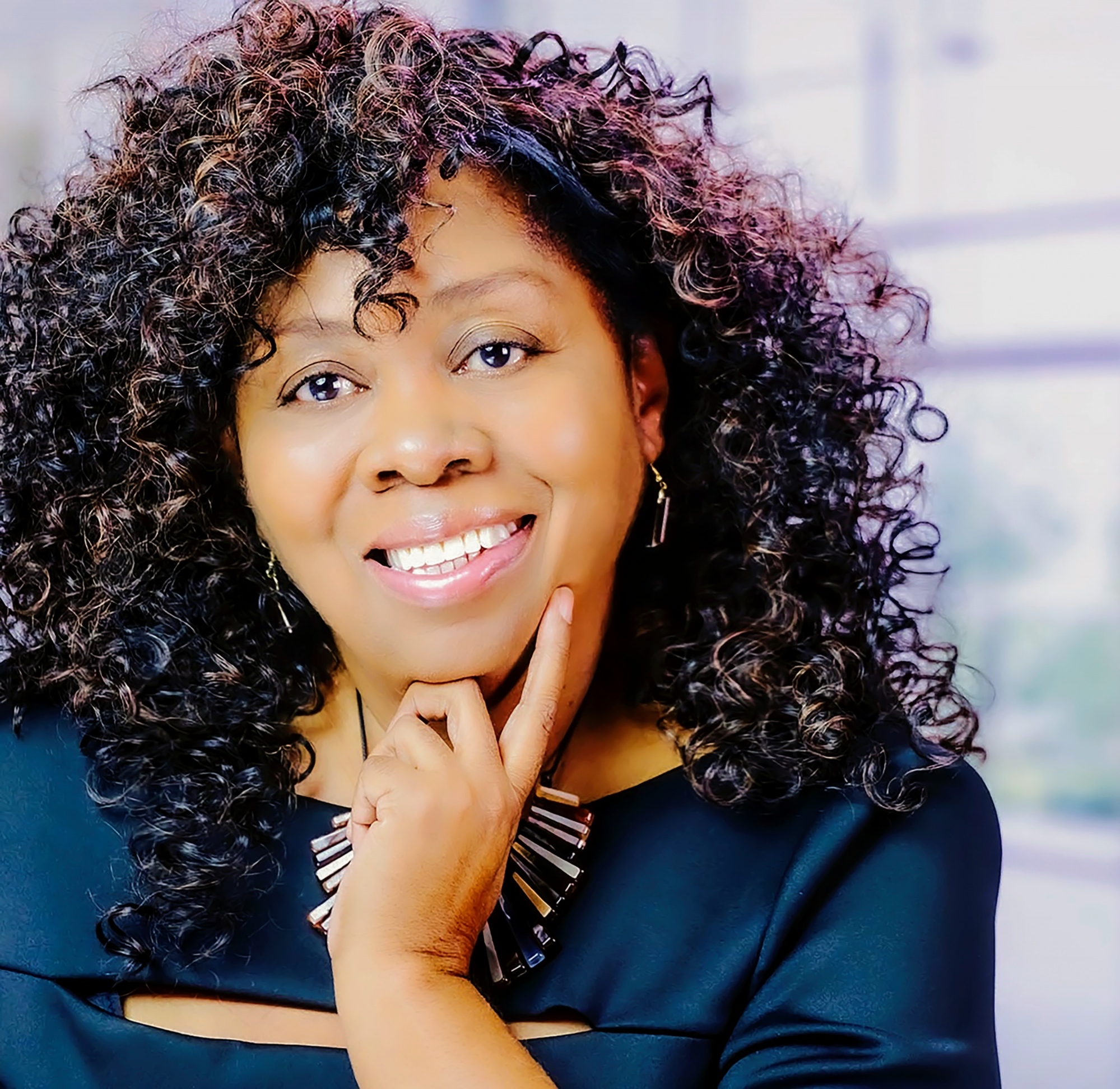 Dr. MelindaJoy Mingo
"Different--Just Like You" A Dialogue on Diversity and Inclusion Best Practice

As the founder/president of Significant Life Change, Inc.© Dr. MelindaJoy Mingo has worked in multifaceted capacities such as high impact leadership training for individuals and organizations, equity and inclusion training, racial justice contextualized curriculum development, national and international motivational speaking, and diversity initiatives at the grass roots and community level. She has worked in the Human Resource Development(HRD) field for over 20 years.
She is a scholar/practitioner in the area of volunteerism. She was a supervisor of volunteers for over 5 years in the greater Chicago area for a radio station and is a certified coach in high impact volunteer strategies along with presently being an active volunteer on numerous boards in Colorado Springs. She loves volunteering in her community and believes that the measures of successful impact presently in her life are a direct result of over 15 years of volunteer service in areas of interest to her. Click HERE for her full bio.
---