Meet the Board of Directors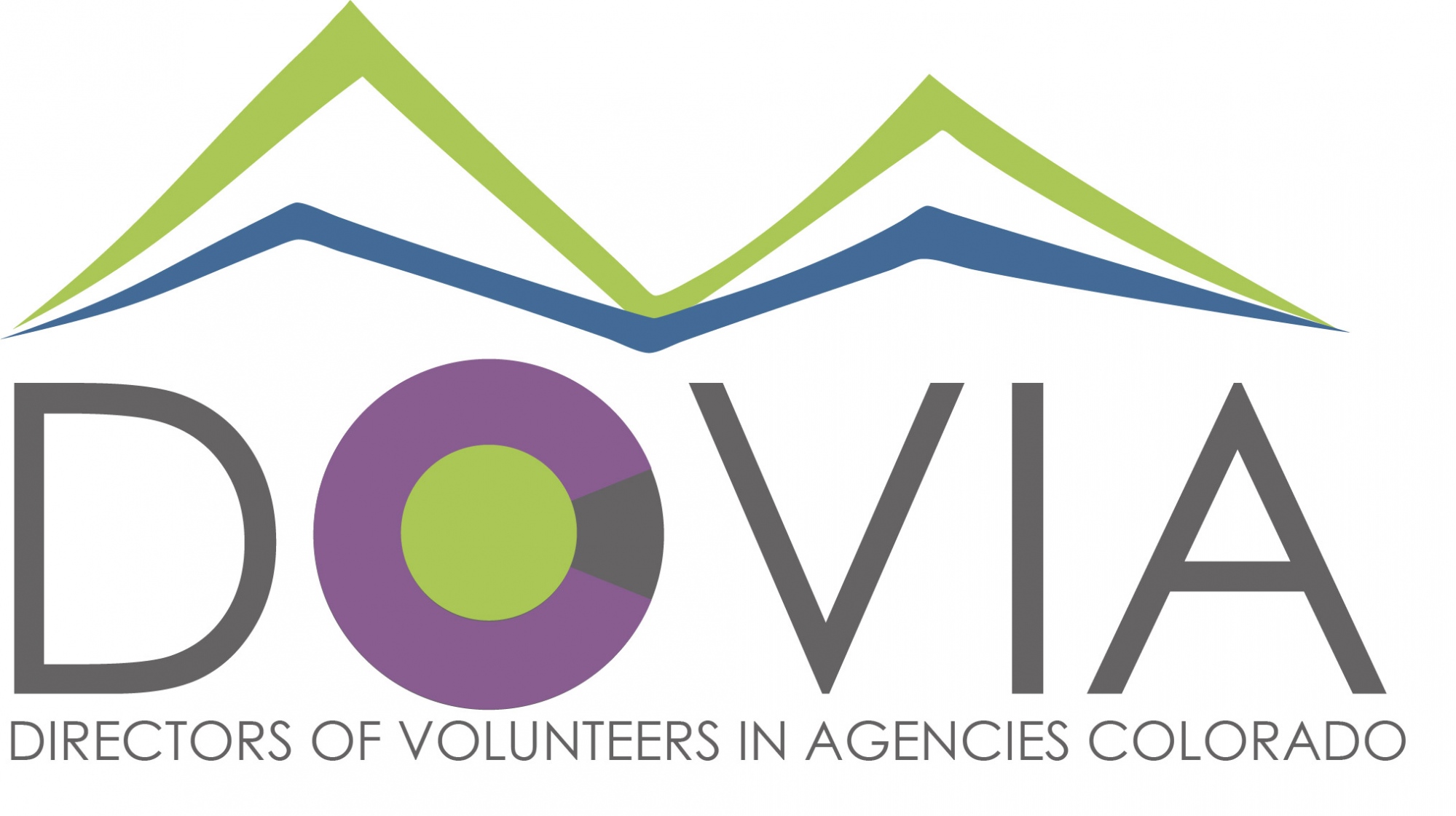 DOVIA Colorado Board of Directors
Want to contact a member of the board? Email doviacolorado@gmail.com and we'll put you in touch! We've also provided you with individual contact information in case you'd like reach out directly. The DOVIA Colorado board is currently recruiting for more leadership--take a look at the benefits and how to join this exciting team today!
---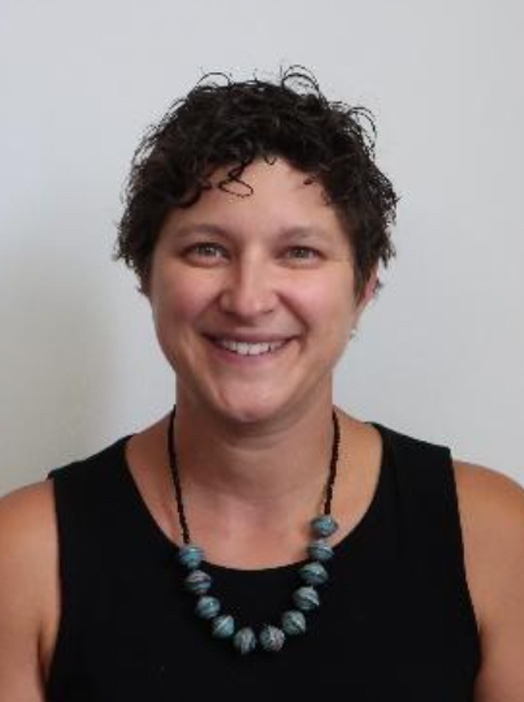 Tracy Vlnicka
Volunteer Services Manager, Denver Botanic Gardens
Board Chair
Tracy Vlnicka has been inspired by DOVIA for several years and became a board member in the fall of 2019. Tracy became the Chair of the Board in 2022 and continues to be inspired by the dedication and motivation driving the DOVIA community. Tracy is the Volunteer Services Manager at Denver Botanic Gardens and is honored to work with an amazing team and volunteer community. She has gained professional experience from connections with a variety of organizations to engage teen and adult volunteers, build partnerships, strengthen collaborations, and manage stellar teams. Tracy is passionate about connecting people to nature and has been privileged to work for some amazing organizations who do just that. She has experience with service-learning program development, international travel with volunteers/students, and volunteer program planning/visioning. Tracy also loves to cook, bake, spend time with her family outdoors and teach cardio dance fitness classes.
Contact Tracy at: tracy.vlnicka@botanicgardens.org
---
Alison Salutz is the Treasurer for DOVIA, and has been a member of the board since 2018. She attended CCOV, and enjoyed the program so much, she wanted to get more involved. Since 2017 she has worked as the Director of Programs for Historic Denver. Her role includes management of adult programs and experiences include walking tours, lectures, workshops and other educational events. Alison previously worked as the Visitor Experience Coordinator at the History Colorado Center, organizing public programs on the history of Colorado. Alison has a M.A. in Anthropology and Museum Studies from the University of Denver. She grew up in Chicago and has lived in Denver for the last eighteen years.