DOVIA Member Spotlights
Monthly Member Spotlights
We have heard one of the best things about DOVIA Colorado is the networking. We love our members and want to get to know them better . . . so let's start with you!
Every month we will feature a spotlight about one of our members and share them here as well as on social media. This is a great way to share what you contribute to fellow members, but also a fabulous way to get a little help from your friends.
Let's begin!
Fill out this form
- make sure to upload a picture of yourself - and we'll let you know in which month you'll be featured.

February 2018 March 2018 April 2018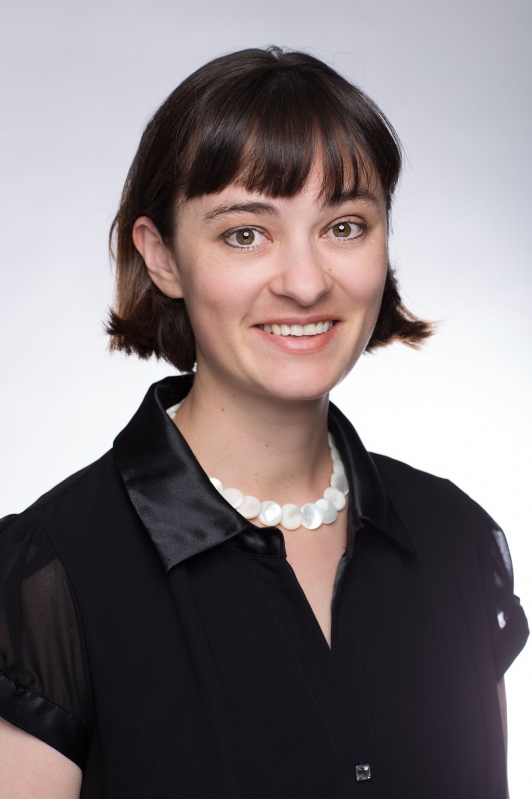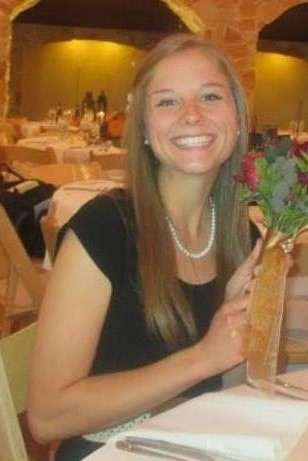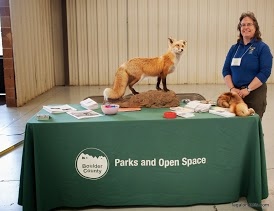 Cassie Sanchez
Hannah Gregory
Sheryl Kippen
May 2018 June 2018