Our 2016 Sponsors
A HUGE Thank You to Our 2016 Sponsors!
We could not have done it without you!
Colorado Conference on Volunteerism Keynote Sponsor





DOVIA Colorado Annual Network Sponsors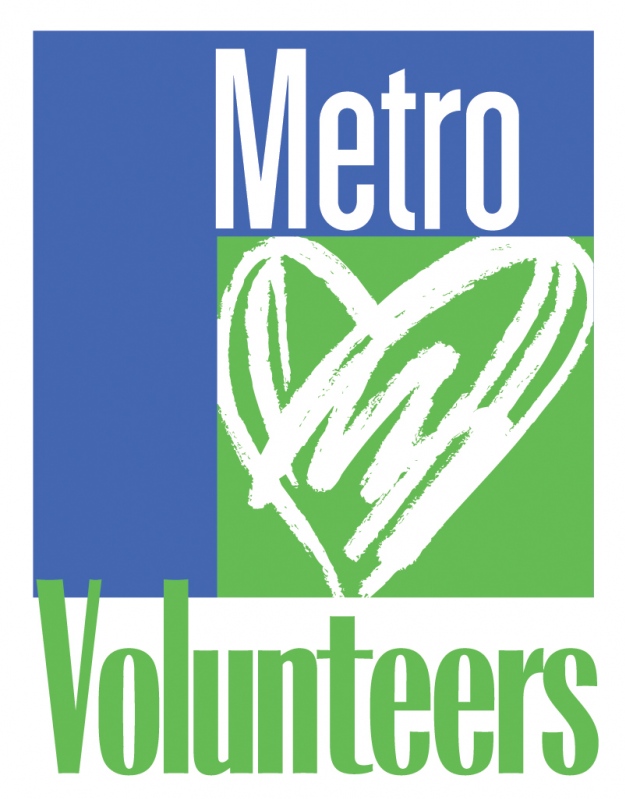 CCOV Conference Sponsors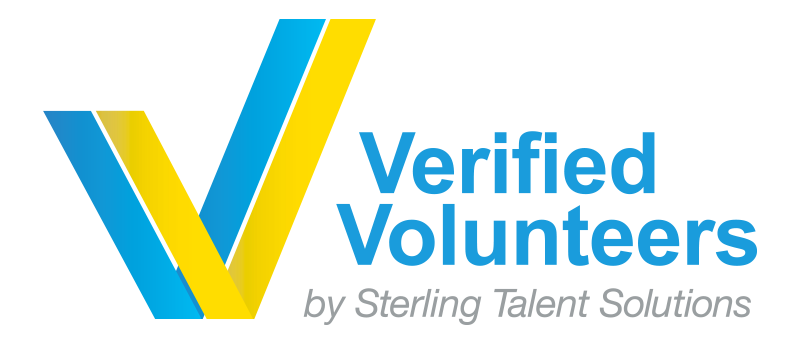 Consulting and Session Sponsors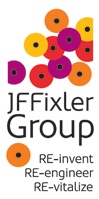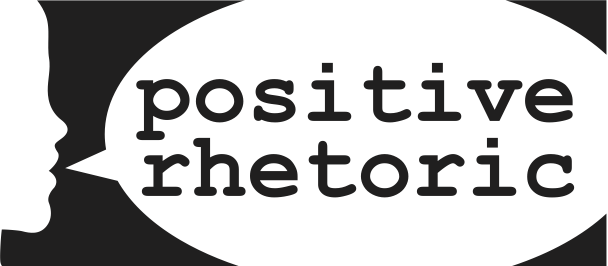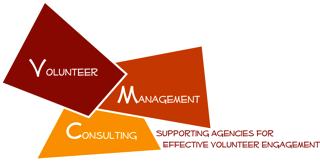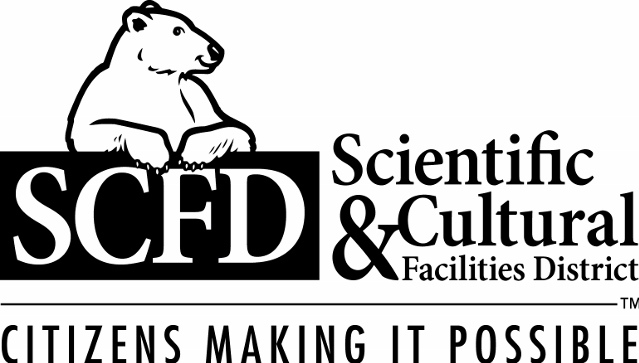 * Please note, we do try to take public photos at all of our events to use for Facebook and the website. Please let us know in advance if you've registered for an event but should not be in a photo. Thanks!