Sponsors
We are very grateful for our Sponsors!
Please visit their websites to find out more about these great companies.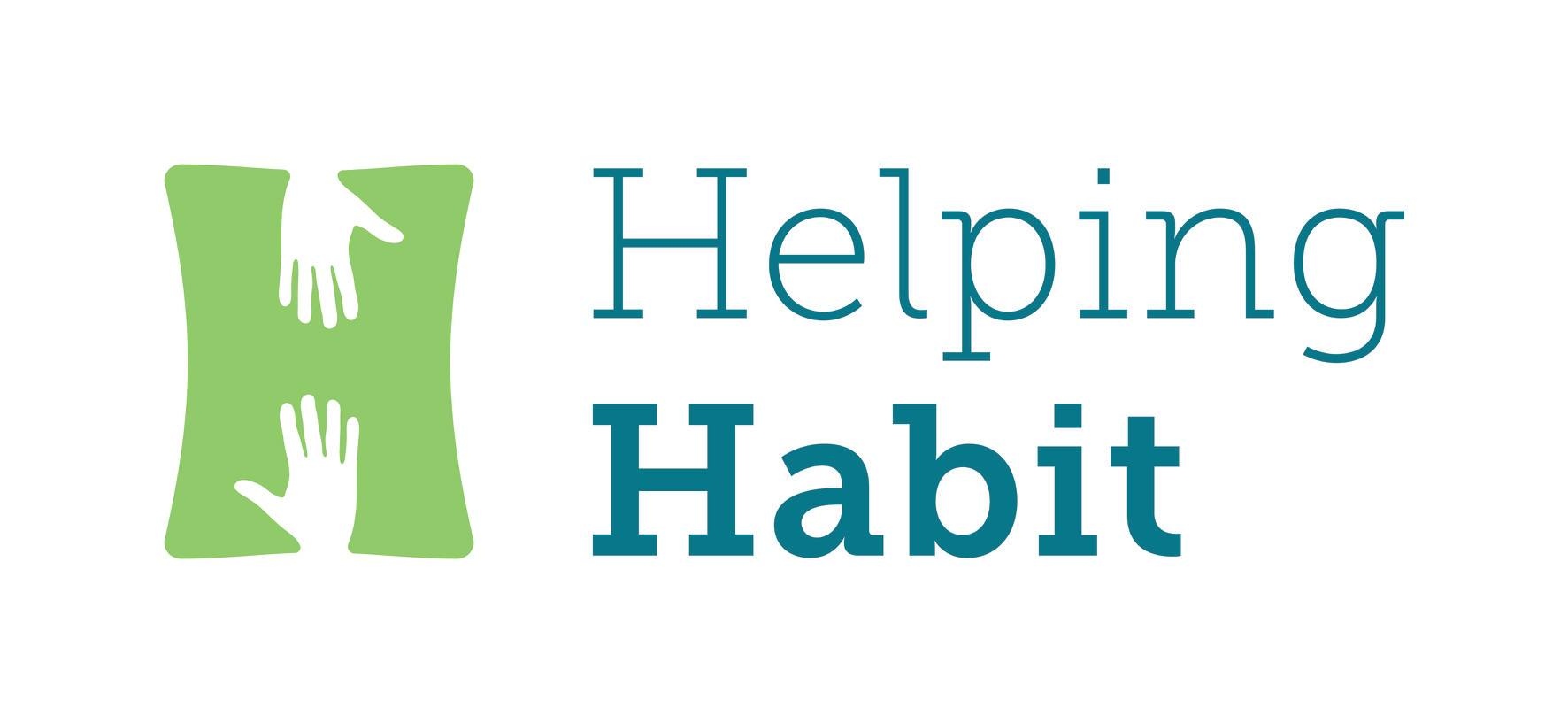 As a Colorado Public Benefit Corporation (PBC), Helping Habit's mission is to provide our nonprofit partners with as many services as we can for little to no cost.
Currently, we offer Colorado nonprofits a full scale, state-of-the-art Volunteer Management & Recruitment System for FREE
. And, yes, we really mean
FREE
.
We spent a year designing the system with the input of multiple volunteer coordinators to ensure we were solving pain points actual volunteer coordinators were experiencing.
Helping Habit saves nonprofits countless hours by removing manual processes, streamlining communication, and putting all of your volunteer related information at your fingertips. Additionally, the platform doubles as a recruitment tool, is mobile friendly, easy to use, and volunteers love using the platform!
We also offer corporate resource recruitment & management for
FREE
and a mobile friendly donation processing & solicitation platform at truly unbeatable rates.
In the coming months, we will be offering nonprofits additional services like a free job, internship, & board position posting board, a free in-kind donation matcher,
and much more. We listen closely to what our nonprofits need and want, and we are continuously adding new functionality they request.
We have built Helping Habit to be a toolbox where any nonprofit can find something to help them grow their impact, no matter their current budget, needs, or technology.
Interested? Have questions?
Come visit us at our Exhibitor Table at CCOV! Or contact us after the conference at 303-796-9175 ext 51 or ben@helpinghabit.com.
We look forward to speaking with you!