Sponsors
Huge appreciation for our 2018 CCOV Sponsors!
These supporters make the world go 'round, and we love them for it!
Conference Sponsors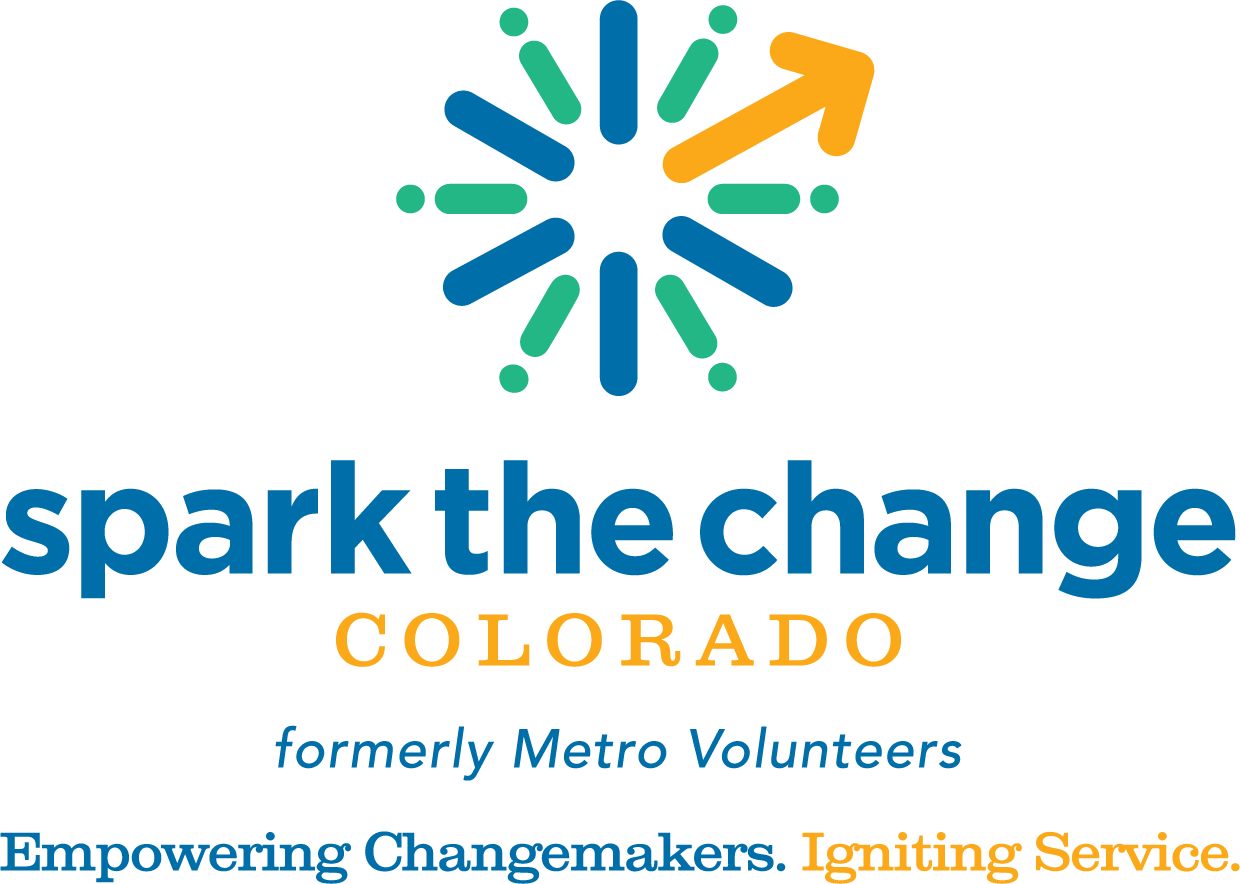 Spark the Change Colorado, formerly Metro Volunteers, is Rocky Mountain Region's leading resource, strategist and partner for volunteerism,
service and engagement. We empower individuals, organizations and communities with the knowledge, tools, connections, and guidance
to become driving forces for positive change.
To learn more, visit us online at:
sparkthechangecolorado.org


The City of Fort Collins (FC) Volunteer Program is designed to creatively engage people in their unique talents. Everyone has unique talents, and when those are paired with a passion to help the results can be amazing. With that aim, the City promotes volunteer involvement to improve services and create community.
Visit us at fcgov.com/volunteer.






At family-owned Jason's Deli, whether you want gluten-sensitive menu items or vegetarian options, healthy kids' meals,
or if you would like to build your own salad at their famous salad bar, you will be delighted by the bigger choices of
better food, from healthy to indulgent. www.jasonsdeli.com

---

Session Sponsors








If you're interested in supporting the CCOV,
please consider our 2018 sponsorship packages and benefits.
All support is appreciated.