2023 Keynote Speaker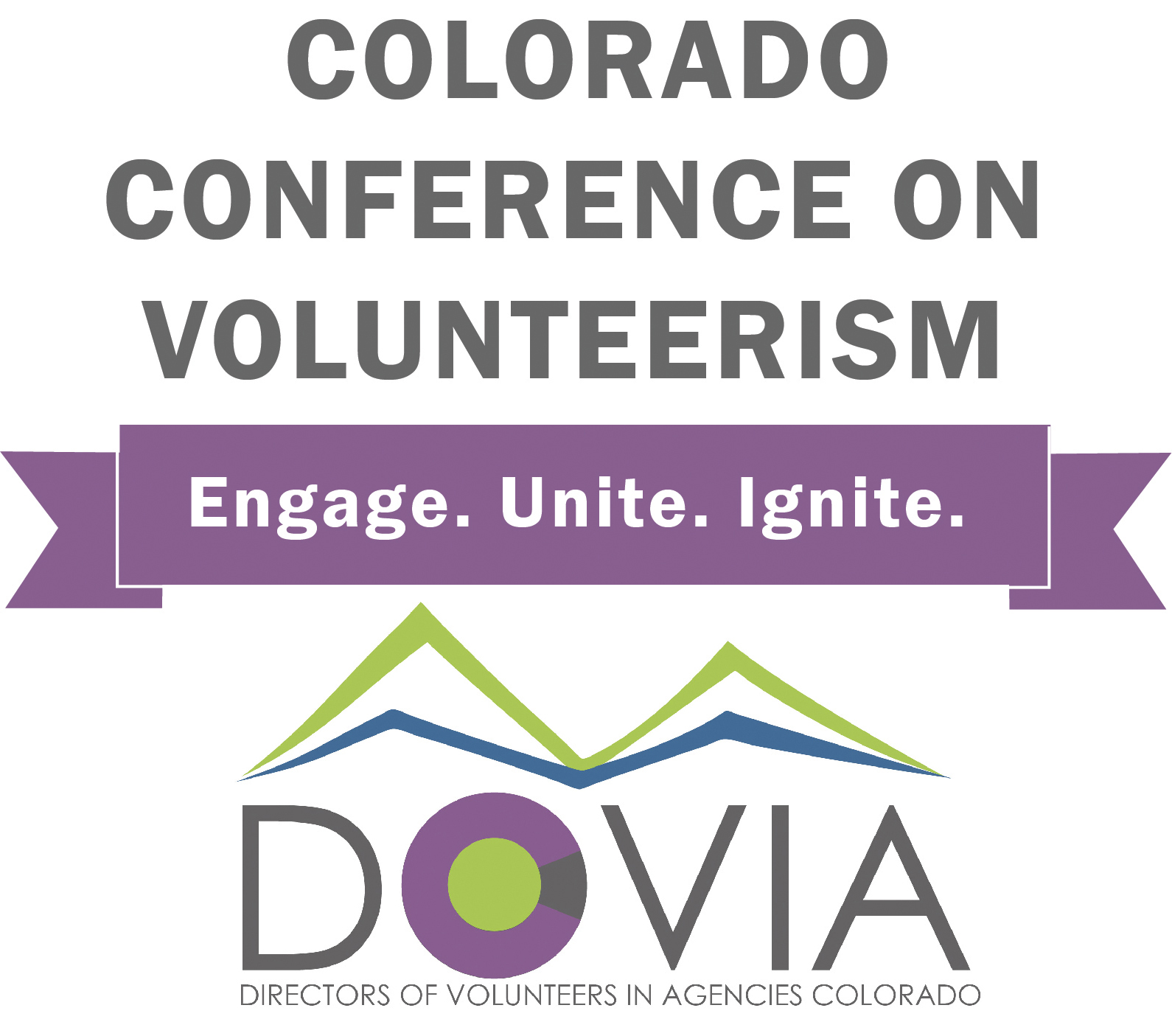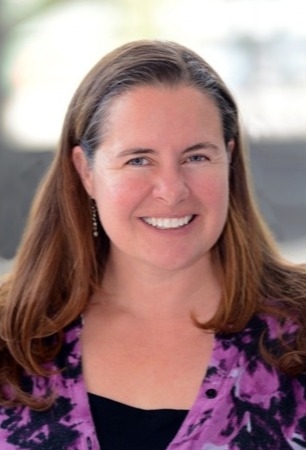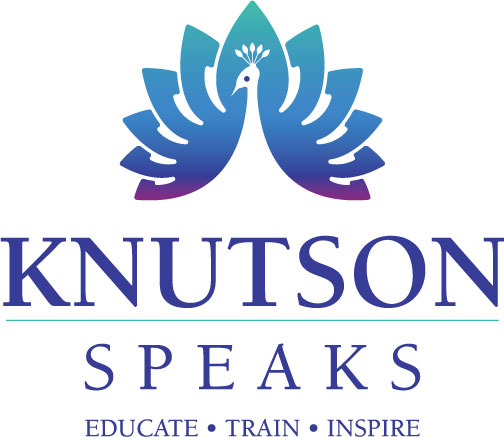 The Colorado Conference on Volunteerism is excited to introduce our 2023 Keynote Speaker, Kari Knutson (Pronounced: Carry Canoe-t-son)

Kari Knutson is a professional speaker, therapist, and storyteller. Her work focuses on helping people transform their organizations through developing interpersonal skills and bridging cultural and communication divides.

She does this through her engaging, humor-forward presentations, impactful coaching sessions, and laugh-out-loud storytelling show that she wrote, directed, and performs in called "Ain't Never Met a Stranger" all about our shared human experience.

She also has a podcast called 'Get Big Out Loud' where she talks about applied psychology and explores the complex ride of life.

Kari lives in Denver with her husband, two children, two cats, and five very emotionally intelligent guinea pigs.