2020 CCOV Sponsors
Thank you to our 2020 CCOV Sponsors!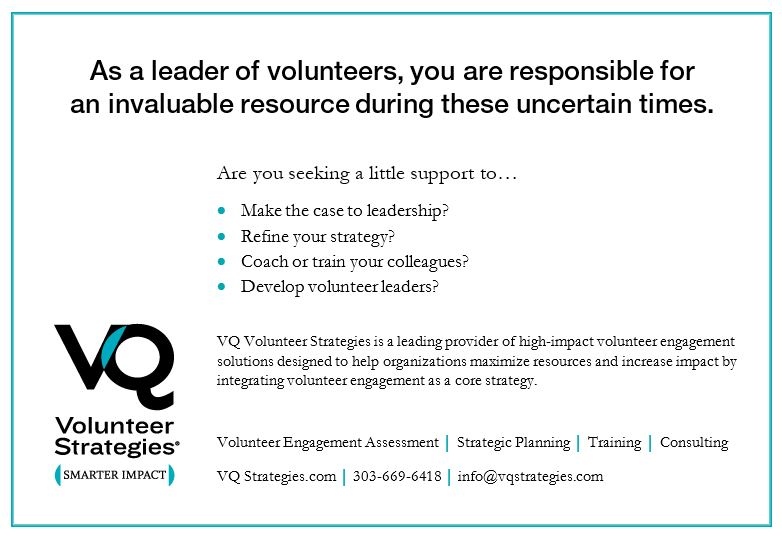 Catchafire is a full service, on-demand solution that addresses the wide-ranging and complex needs of nonprofits by connecting them
with talented skills-based volunteers, donating their time pro bono. Through Catchafire's innovative web-based platform and educational
curriculum, nonprofits have access to expert advice and hands-on operational support. Catchafire's scalable and cost-effective model
makes it possible for grantmakers to provide a full suite of capacity building services to any nonprofit - helping nonprofits improve their
capacity, sustainability, and effectiveness, while also leveling the playing field by making capacity building available to any nonprofit or changemaker.
Click here
to view the 2020 sponsorship packet. For any questions or to join us, contact us at
doviacolorado@gmail.com
.